Sustainably produced treats that your dog can't resist.
Our treats are one of a kind! Something your dog will love and you can feel good knowing they are healthy and made with food that's good enough for people. By using vegetables, meats, fruits, and breads from restaurants that had more food than they could serve; we create a healthy, delicious, environmentally-sustainable dog treat.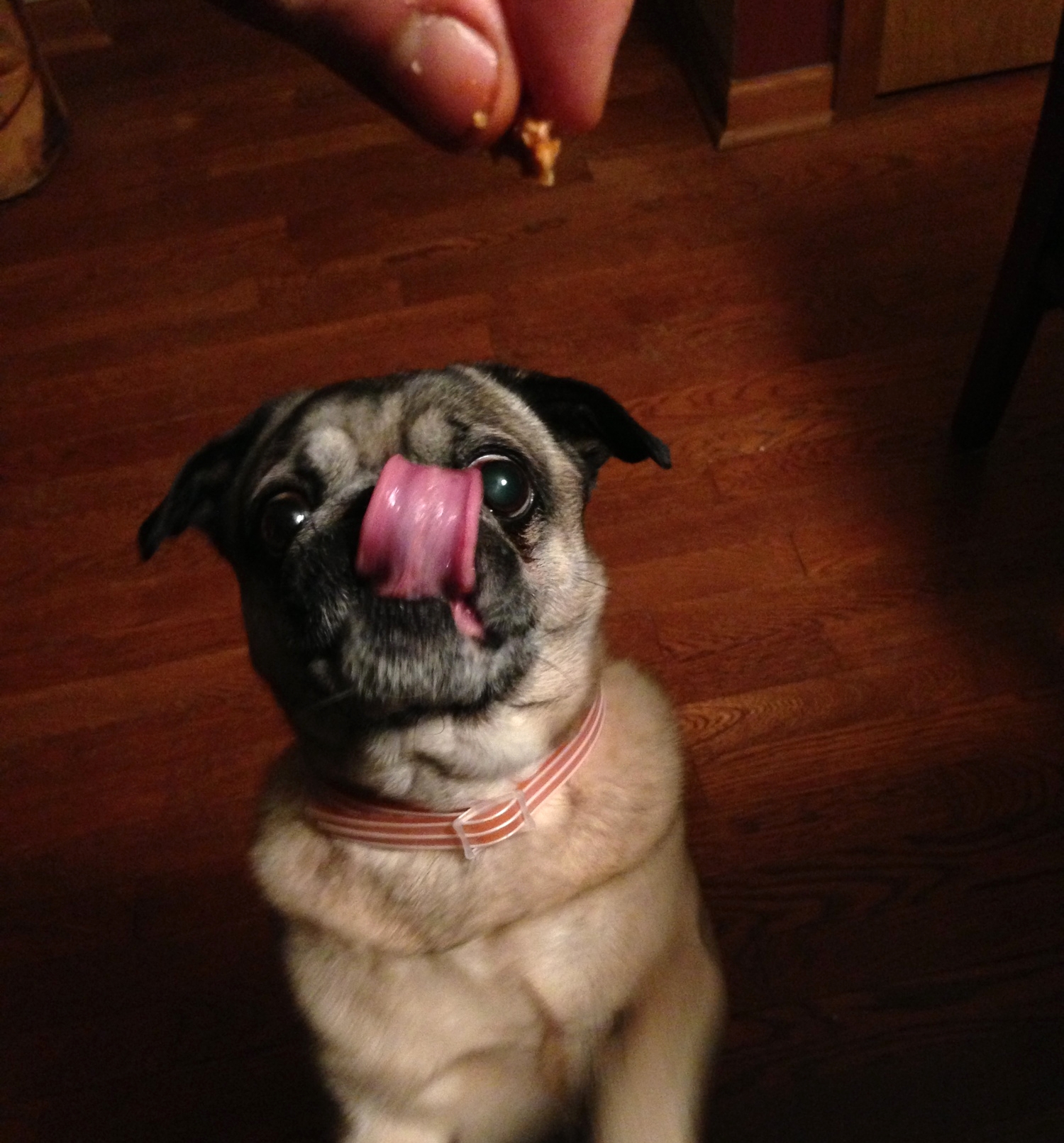 Find out about our process, our history, and our dedication to happy dogs and a clean planet.
Ready to feed your pup some tasty treats? You can purchase locally or we can ship right to your door.